From Tokyo, Japan, James Dyson unveiled the next generation of intelligent robotic vacuum cleaners - the Dyson 360 Vis Nav™ robotic vacuum.
The Dyson 360 Vis Nav™ robot vacuum has sensors that detect the edges of a room, and redirect suction through a side-actuator for precision edge cleaning – solving one of the biggest challenges for any robot – edge cleaning. Its high-level processor thinks and adapts, capable of pinpointing its position to within 71mm.
Dyson cordless vacuum technology uses acoustic piezo sensors to count and categorise dust particles, informing owners via LCD screen when to move on, or continue cleaning. These readings also determine the suction power required for the task, automatically adjusting power levels.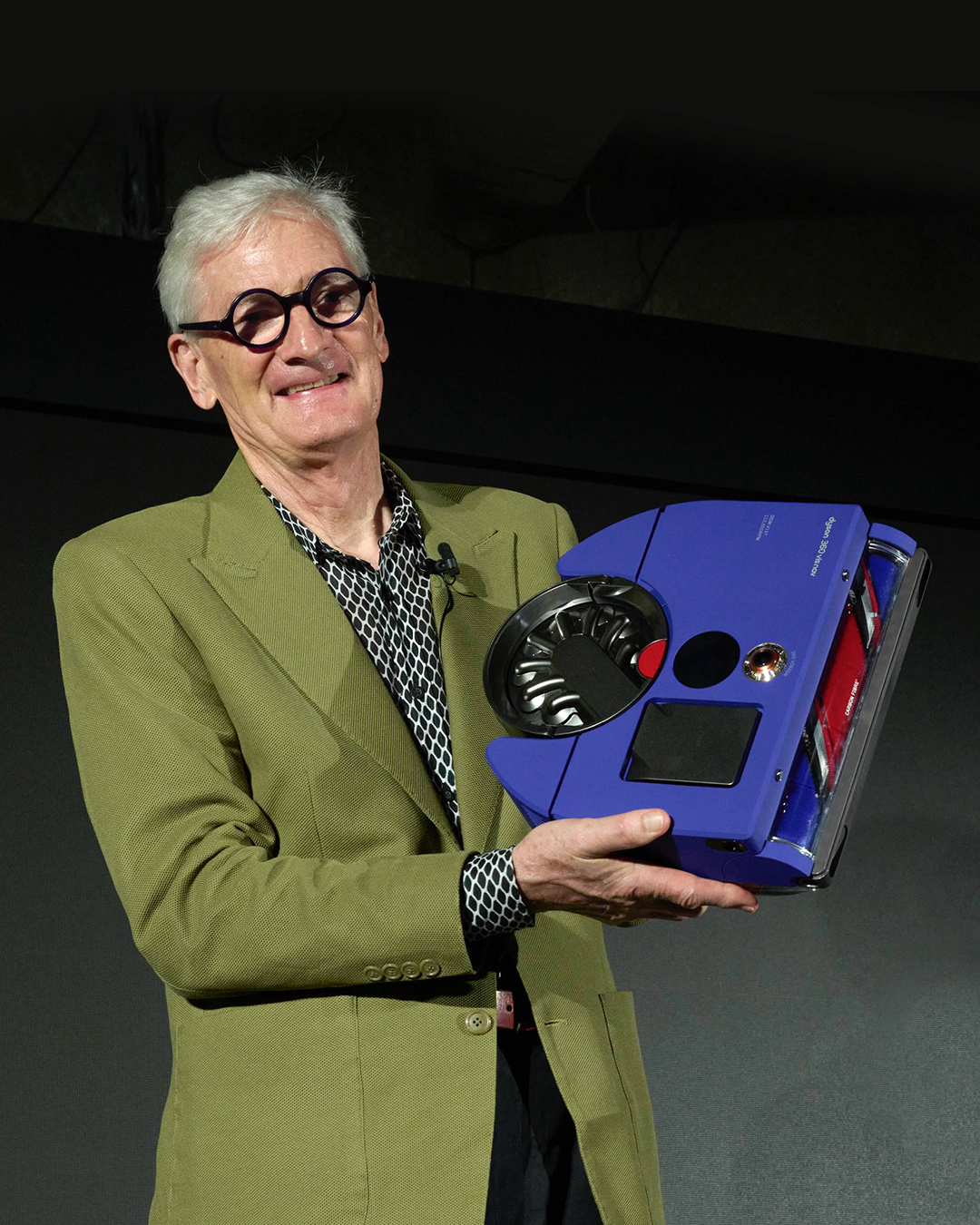 To learn more about the Dyson 360 Vis Nav™ robotic vacuum, the unique Simultaneous Localisation and Mapping (SLAM) technology, including dust detection, obstacle avoidance and wall detection, visit the Future of clean article. 
Be among the first to hear when the Dyson 360 Vis Nav™ robotic vacuum will be available in your market, don't forget to register your interest via the sign up page in your market.
Keep a close eye on our Robot category over the next few days - we have a vast array of content inbound, designed to help owners onboard and become familiar with the machine.