Does Dyson Submarine V12S Submarine Wet Roller Head is used for entire floor mopping OR Just for small work -picking spillage and removing stain from small area?
I am asking this, as I am a New Owner of Dyson 12 Detect Slim Submarine, from Gurgaon, India. I have purchase this only two months back in Sep 2023.
But only after 2 weeks of purchase, this wet roller head stopped working. A yellow triangle picture (indicator of some internal machine defect appears) and water stopped coming out from the wet roller head. I contacted customer care, got new roller head and again after two weeks it stopped working.
This tie Customer care (ask@dyson -representative0 told to me " THIS WET ROLLER HEAD IS NOT DESIGNED FOR WET MOPPING OF ENTIRE HARD FLOOR OF ROOM OR HOUSE, THIS IS JUST FOR PICKING SILLAGE OR REMOVING HARD STAIN FROM SMALL AREA?"
Please confirm is this correct? Because on Dyson website and in video its mentioned Washes hard floor with Clean water from Start to finish ?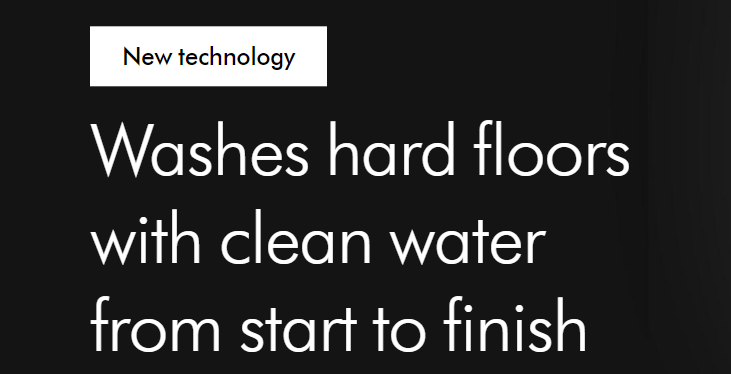 (Moderation edit - title updated)